WORKFORCE DEVELOPMENT RESOURCE CENTER
AGC of America is working to modernize the way the industry recruits and to connect the many different, disparate, workforce development efforts across the nation.
CONSTRUCTION IS ESSENTIAL
AGC of America operates a comprehensive workforce development campaign called "Construction is Essential." It is designed to modernize the way the industry recruits, harnessing the power of targeted digital advertising. Our targets?  Prospective workers and their parents or guardians.  They receive messages about how construction is essential and how construction careers offer great pay and rewarding benefits.
The campaign is designed to be run in partnership with chapters and member firms who are willing to match our investments in a localized targeted digital advertising campaign. The advertising effort encourages people to sign up for new construction careers or training programs, depending on the preferred local pathway.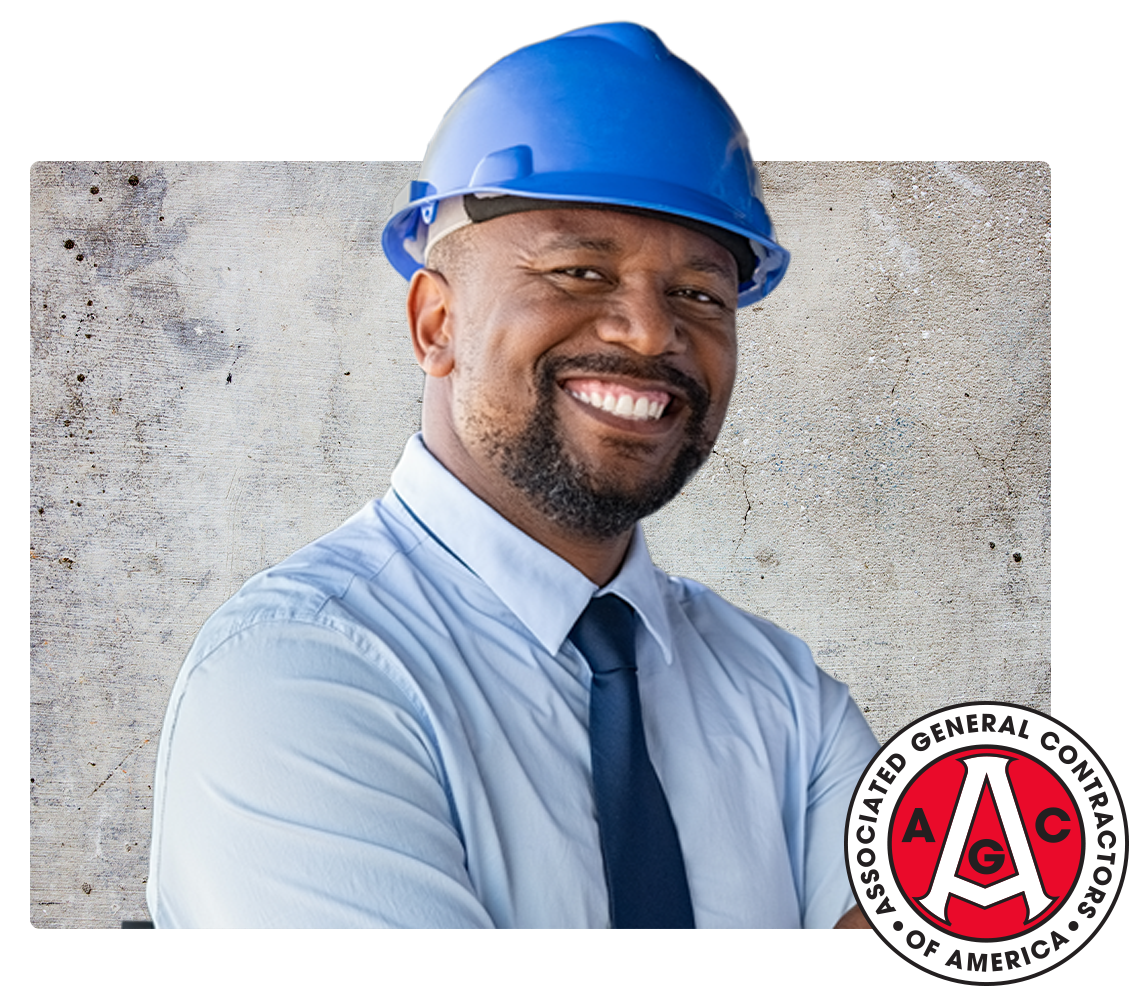 Join Us For the First-Ever Construction HR & Workforce Conference
This new education experience will feature keynote speakers focusing on the intersection of HR and workforce development in the construction industry. The event will also feature networking opportunities, as well as optional workforce excursions and HR workshops.
If you've attended an HRTED Conference or Workforce Summit in the past, this event was designed with you in mind. And if you care about human resources and the need to develop the next generation of workers, this is definitely the event for you.