WELCOME TO THE WORKFORCE DEVELOPMENT RESOURCE CENTER
Addressing workforce shortages in the construction industry is our top priority.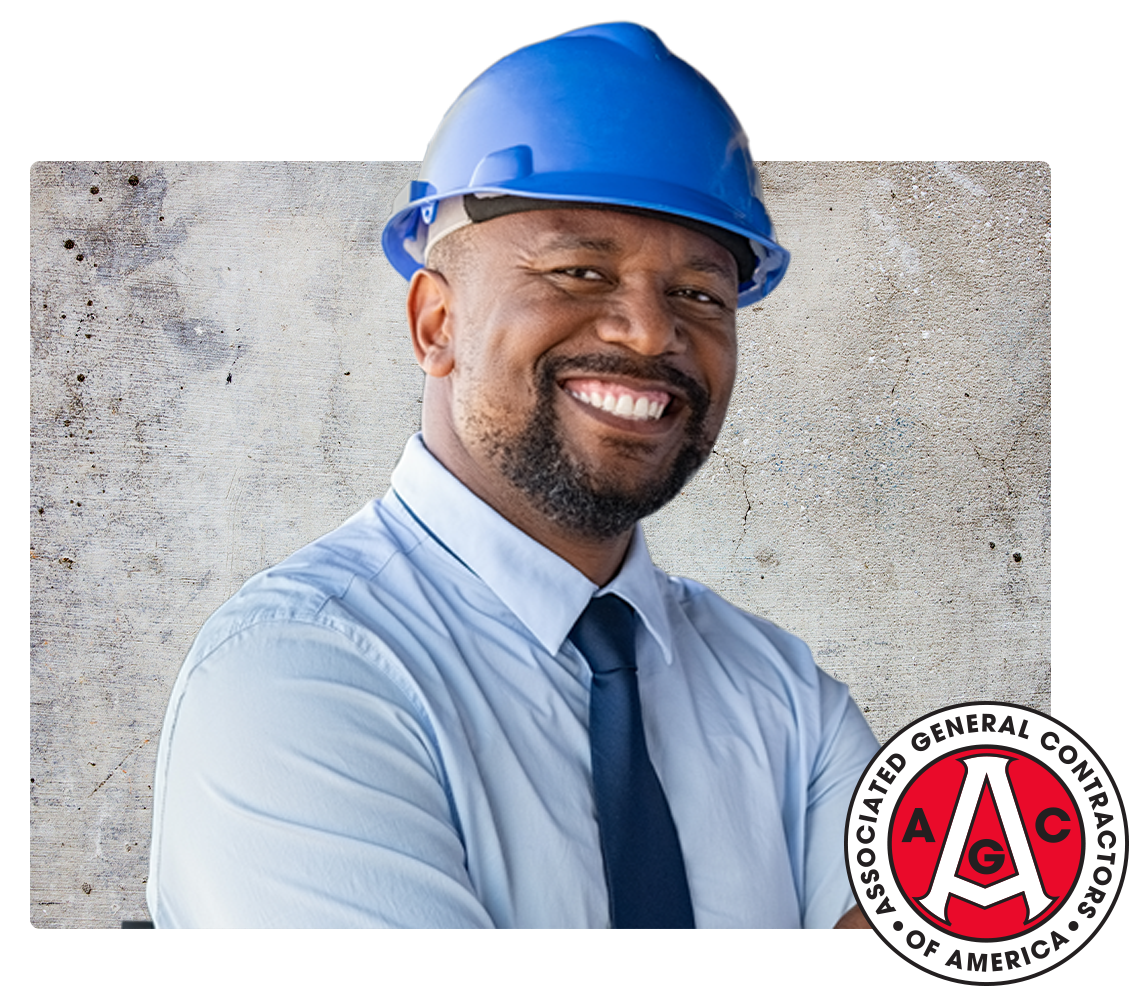 Join Us For This Year's Construction HR & Workforce Conference
This education experience will feature keynote speakers focusing on the intersection of HR and workforce development in the construction industry. The event will also feature networking opportunities, as well as optional workforce excursions and HR workshops.
If you've attended an HRTED Conference or Workforce Summit in the past, this event was designed with you in mind. And if you care about human resources and the need to develop the next generation of workers, this is definitely the event for you.
CONSTRUCTION IS ESSENTIAL
CONTACT US
Contact AGC of America's Workforce Development Team to learn how Our Approach can help you address workforce shortages.
Knowledge Programs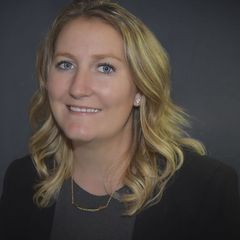 Meredith Woods

(703) 837-5366 | meredith.woods@agc.org
Senior Director, Education Advancement and Credentialing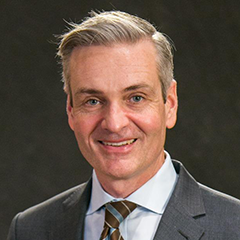 Brian Turmail
(703) 837-5313 | turmailb@agc.org
Vice President, Public Affairs & Strategic Initiatives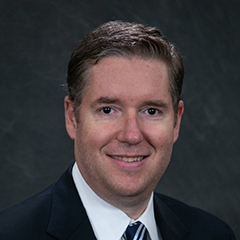 Jim Young
(202) 547-0133 | youngj@agc.org
Senior Director, Congressional Relations for Labor, HR and Safety